One of the coolest things about having a succulent garden in So Cal is what happens to it in December. For some reason–maybe growing up in New England–I mentally associate blooming as a spring and summer activity. So I am always pleasantly surprised by the unusual way succulents show off in the winter.

This is what I expect to see blooming in the garden.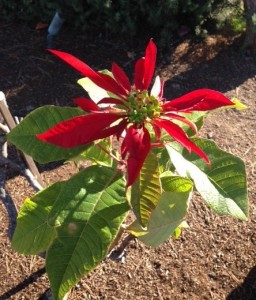 This is what I don't expect to see.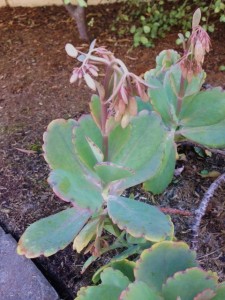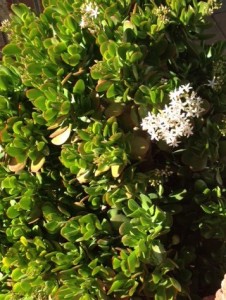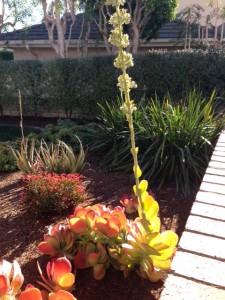 If you love succulents and live in northern San Diego, there is a wonderful place to see them. Near Moonlight Beach in Encinitas, there is a home with a spectacular garden. The owners have planted their entire slope with succulents. I spoke with the wife who told me her husband's hobby became his passion. I haven't been there since October. She told me to come back again between Christmas and New Year's to see the best winter blooms. I can't wait.

Happy Holidays to everyone. Hope your holidays are succulent.