Or signs of the Thames (that big river in London)

I just love the British way of looking at things. So I picked some of my faves to share with you. Clicking on the photo will enlarge most of them.


To Let Signs – I saw this sign all over London and without my glasses, I thought London had a plethera of toilets. But of course, there are no toilets in London, they call it the loo. And that pretty building in the background is St. Paul's Cathedral.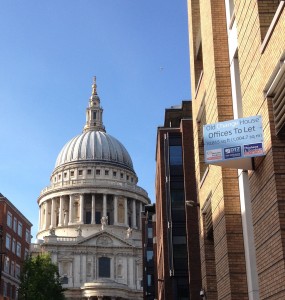 To Feed or Not to Feed – The sign speaks for itself.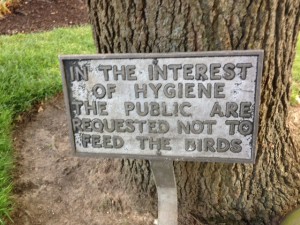 For the Dogs (They can't read words)




Helpful Road Sign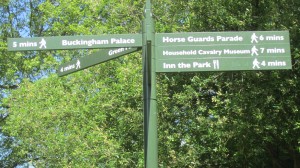 Not So Helpful Road Sign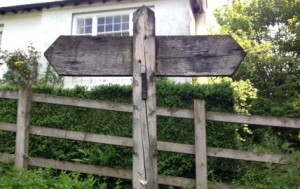 Fan of Dr. Who? – Then you'll love this one.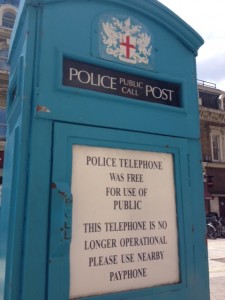 Lady Di – Still miss her.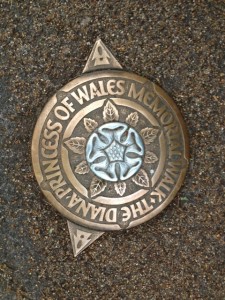 valsigns – Okay, I know it is goofy, but had to include these.